We're with you every step of the way
Addressing end user expectations is a fundamental must to any business growth. Application programming interfaces (API's) are the new building blocks to all end user requirements. Noralogix categorizes itself under the application (API) integration development portion of end user and business growth expectations
99.9%
Cloud development uptime
10000
API request per day
South Africa
Head Office, Client
Ukraine
Head Development Office
Australia
Ireland
Germany
Japan
East US
West US
Africa
Africa
Head Office, Client
Ukraine
Ukraine
Head Development Office

Custom Integration Development
Azure. Working across the Microsoft Azure product suite. Primary focus on API integration and all associated Azure components
AWS. Working across the Amazon AWS product suite. Primary focus on communications and data management.
Genesys. Working primarily with Genesys API development, building third party addons to Genesys Contact Center. We are AppFoundry partners.
Google Cloud. Working across the Google G Suite.
Twilio. Assisted Twilio clients with concepts and visuals to improve their business.
We have assisted shipping logistics providers with refreshed branding, API and CRM development environments.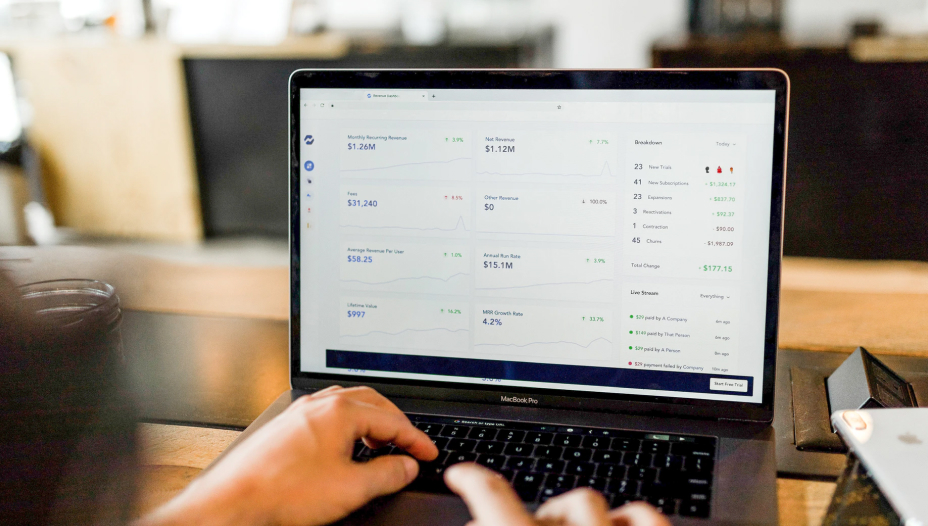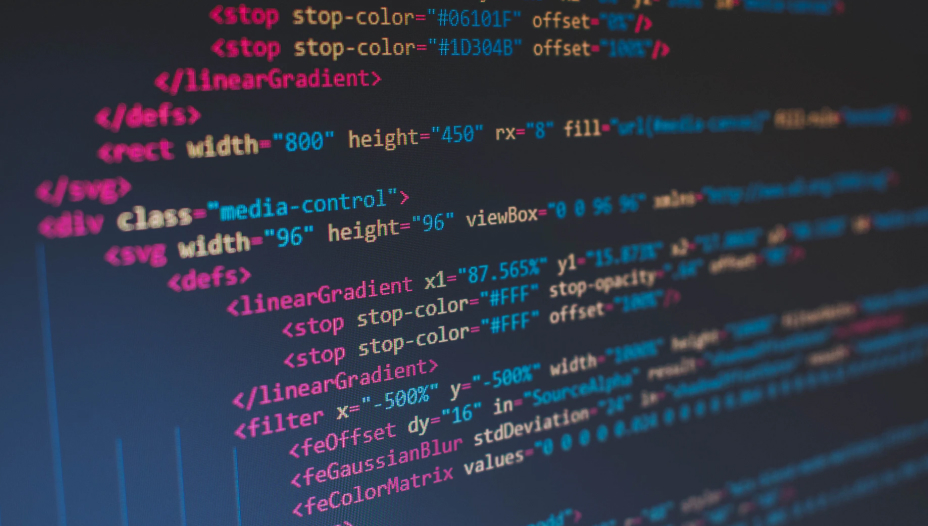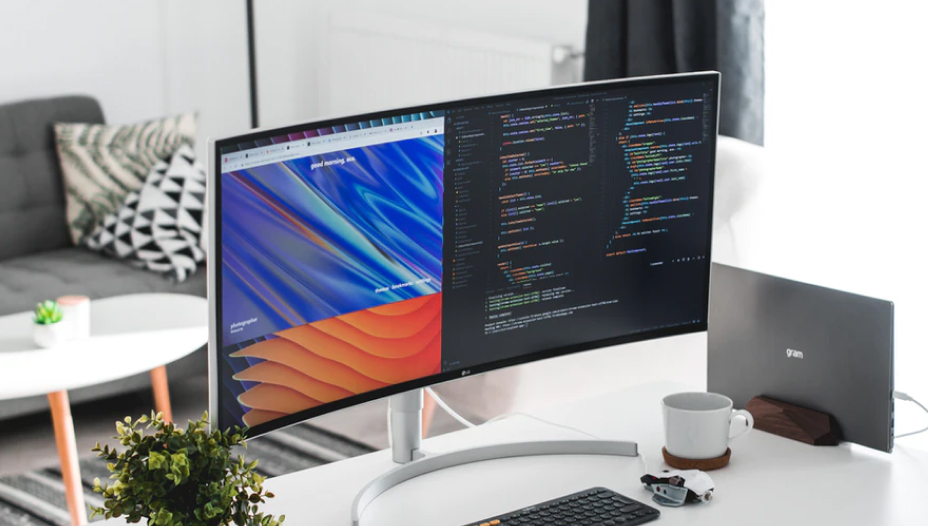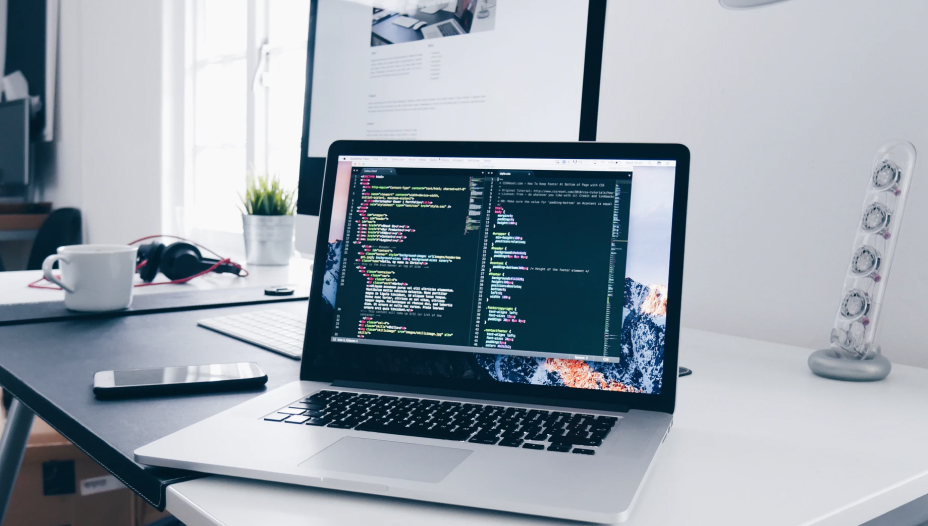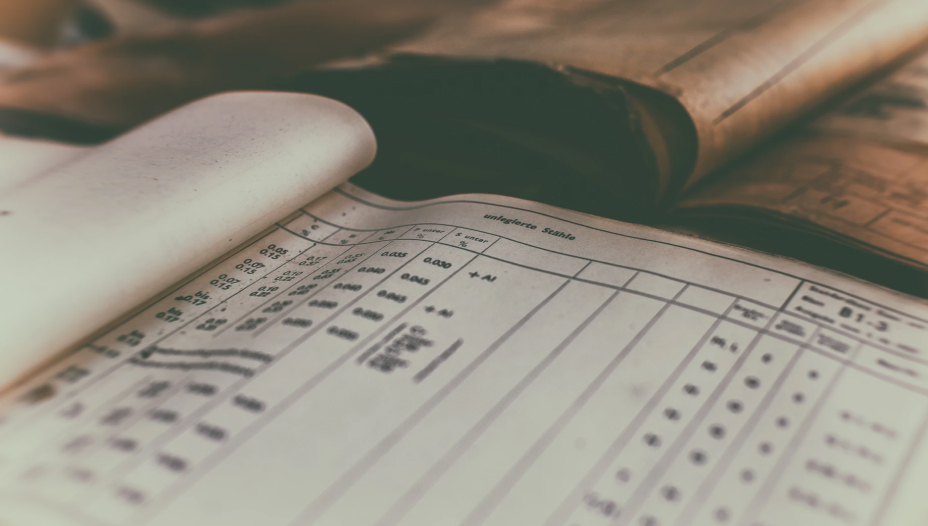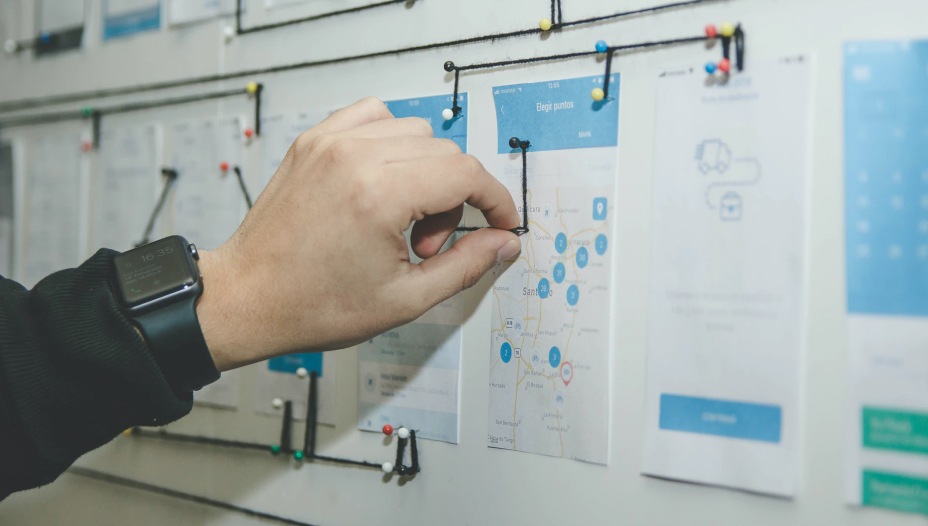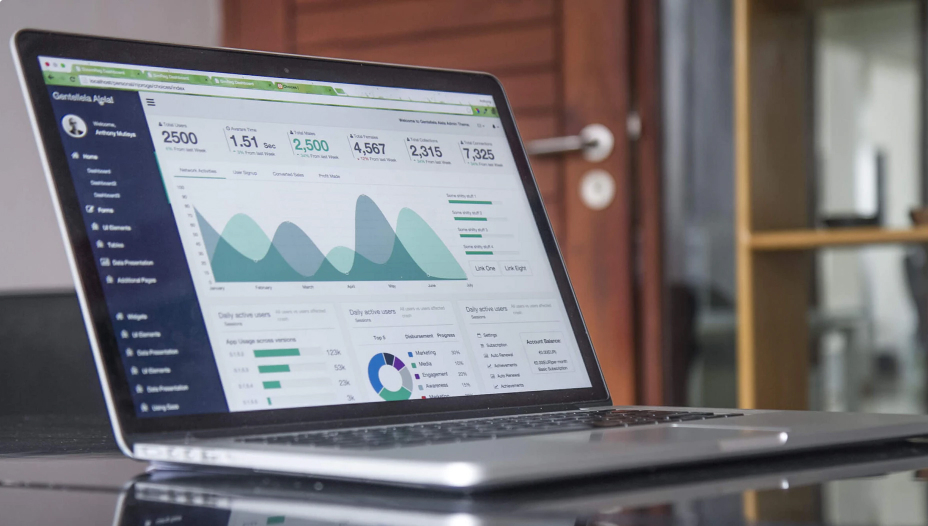 Have a project in mind?
Let's get to work
.