The History of 'True' Cloud
The history of 'true' cloud (Public cloud) started as a cost saving exercise. However, over time businesses have grasped onto the concept that they can again be at the top of their game by adopting one of three 'true' cloud types.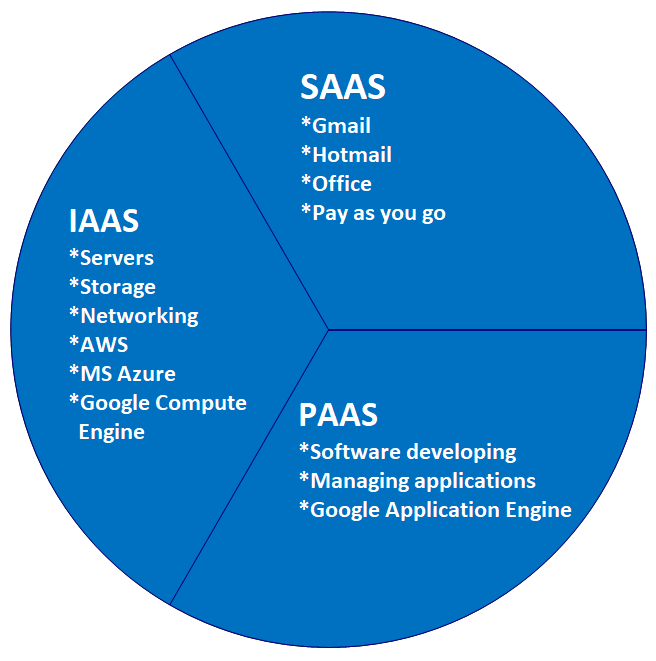 Software as a Service (SaaS) — Software licensed on a subscription basis
Platform as a Service (PaaS) — Develop, run, and manage applications
Infrastructure as a Service (IaaS) — Provides shared processing resources
'True' Cloud Leaders
Microsoft (Azure)
Amazon (AWS)
Google (Google Cloud)
With these 3 players driving the cloud world, this 'true' cloud world can only get better year-after-year, and for small and medium enterprises (SMEs) to be on par technically with larger businesses.
Schedule a call
.
Book a call with the Noralogix team. We look forward to talking to you.